Image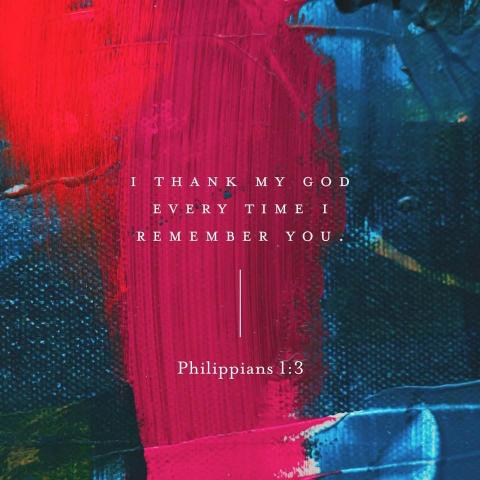 Body
Just finished my guys' Thursday morning small group via Zoom. We're eight guys, the majority who play ice hockey, who have been meeting for seven weeks focusing on living out our life's purpose. 
We just began a new study of the book of Philippians. We chose this book because the Apostle Paul wrote this letter of encouragement while socially distanced, under house arrest. Paul spent four years in Roman custody, awaiting Emperor Nero's final decision in his case. 
The Apostle's circumstances were far from ideal. His was a very difficult and challenging situation. Yet, he maintained positive. 
And maybe this is part of the reason why. Note that he did not focus on himself and his terrible situation. He focused his thinking on others. 
He writes, "I thank my God, every time I think of you or remember you." He was able to maintain his positive attitude by thinking about others. 
Here's is today's good word: 
WHAT WE CHOOSE TO THINK ABOUT AFFECTS US--FOR GOOD OR FOR BAD! 
brian@brianharpell.com