Image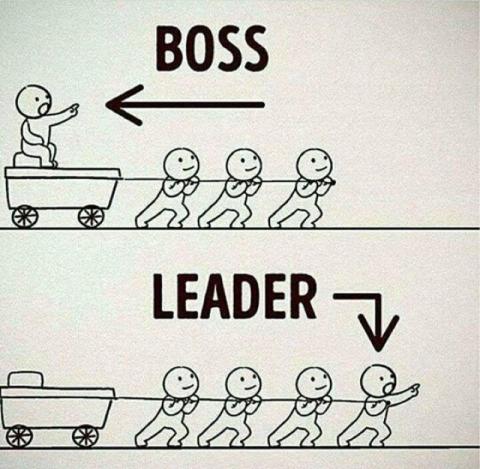 Body
There is a huge difference between an authoritative boss and a trust-building, influential leader. What's the difference?  
What does a boss do? A boss drives with authority. "I'm the boss. This is the way it's going to be." A boss drives with authority. Pharaoh, in the Exodus story, is an example of a boss.  
LEVEL 1 LEADERSHIP = POSITIONAL LEADERSHIP. This is actually the lowest level of leadership. At level 1, you are a leader because of a certain job position or title. At this level, people follow you because they feel they have to. Pharaoh clearly had positional leadership. He had the title and position of "Pharaoh."
An influential leader inspires by trust. The currency of influence is always trust. Just because you have a position, or a title, does not mean that you have people's trust. In the Exodus story, Shiphrah and Puah illustrate influential, trust-building leadership.
LEVEL 2 LEADERSHIP = INFLUENTIAL LEADERSHIP. To become more than "the boss" people follow only because they are required to, you must master the skills to invest in people and build trust. At this level a person may have an official title or not, but more importantly, you have built trust and have influence on a specific group of people. At this level, people follow you because they trust you and want to follow you.  
From: LEADING YOUR CONGREGATION TOWARD GOD'S VISION by Brian Harpell