Image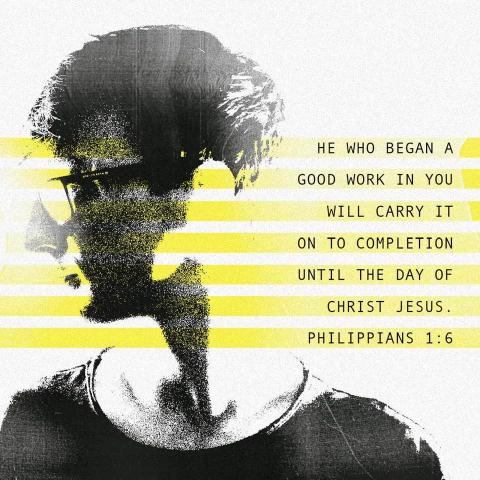 Body
Our circumstances can feel overwhelming at times, can't they?
Perhaps you are feeling overwhelmed during this unprecedented time of the corona virus pandemic. Perhaps you've lost your job or anxious about the bills to pay. Perhaps your marriage or your family is feeling like it's coming apart. Or perhaps temptation toward an addiction is increasing.
The Apostle Paul, writing from circumstances that were most challenging—imprisoned by Rome and waiting for a hearing before emperor Nero for four years—gives us insight into what gave him strength to get through. Here's what it was.
He chose to focus, not on things around him, but on the God in Him.
He writes: "Being confident of this, that he who began a good work in you will carry it on to completion until the day of Christ Jesus." Philippians 1:6
His focus was on the One in him, the One at work in him. He affirmed that God's work in the believer is a good work. And he was convinced that when God begins His good work in the life of a believer, God finishes the job!
Where is your focus? On things outside of you? Or on God who is in you, doing a good work in you until completion?